Article
Most Watched Esports Games of 2021: That's a Wrap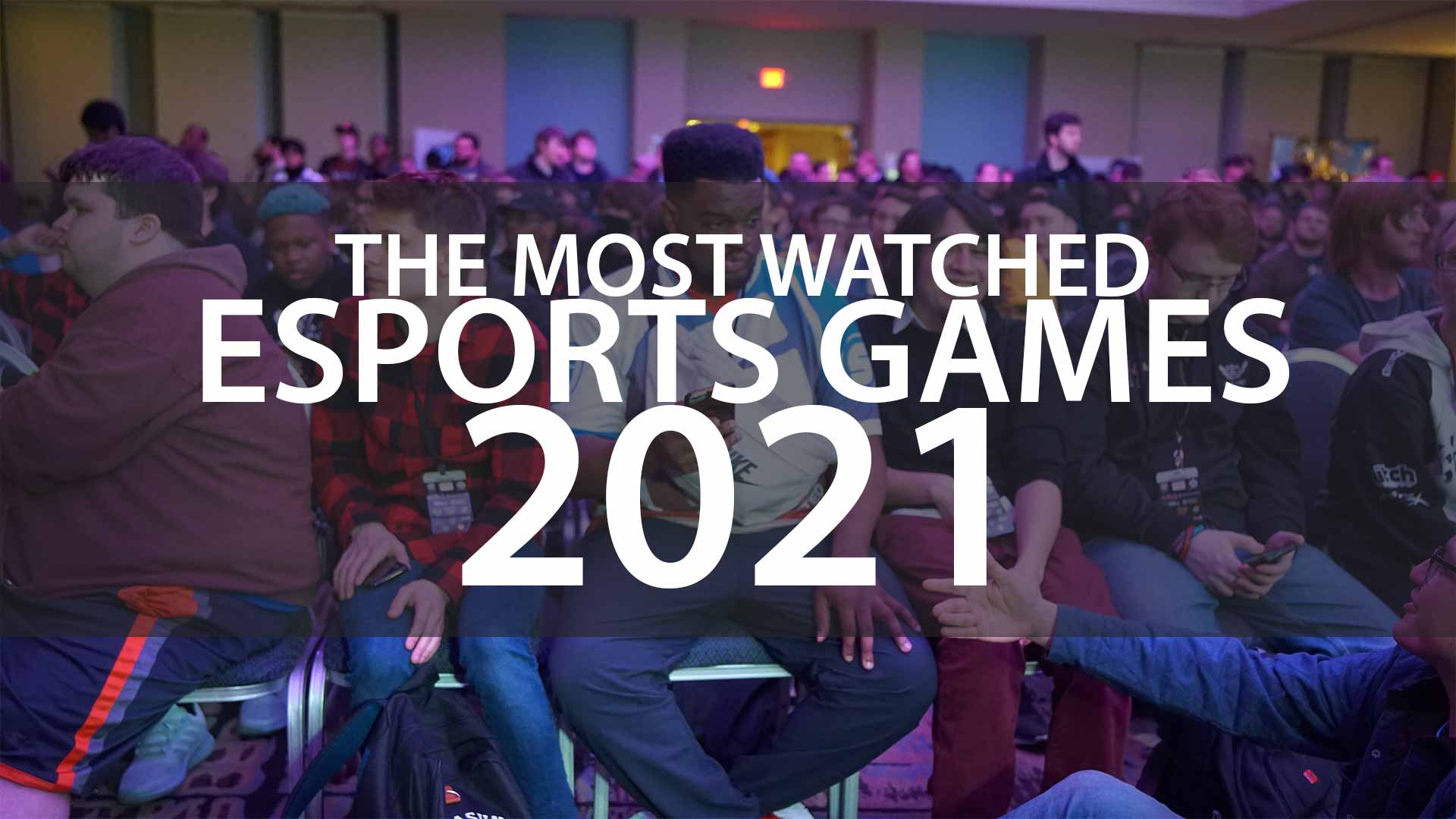 It's been a big year for esports. Although travel restrictions limited live attendance, online viewership of esports tournaments skyrocketed. You can find the most watched Esports games of 2021 below.
Audiences might have demonstrated an appetite for newer titles like Halo Infinite and Age of Empires IV, but once again, a handful of favourites continued to outrank all others when it came to online viewing figures.
That's a Wrap: Here are the Most Watched Esports Games of 2021
Counter-Strike: Global Offensive
This first-person shooter has been a staple since it was first launched back in 2012. This Valve favourite continues to prove popular with esports professionals and fans alike. In 2021, the CS: GO final at the Intel Extreme Masters brought in peak viewing figures of 596,000. Looking to join the legions of Global Offensive fans following the action as it unfolds? Check out the CSGO schedule at 1337pro.com today to find the latest updates on tournament dates and event fixtures.
League of Legends
League of Legends has been around since 2009, with the battle arena favourite continuing to draw significant audiences. The League of Legends Worlds 2021 championship final smashed audience records, with a peak of more than 4 million viewers tuning in to follow the action. League of Legends is also one of the most viewed games on Twitch, regularly pulling in more than 200,000 viewers per month.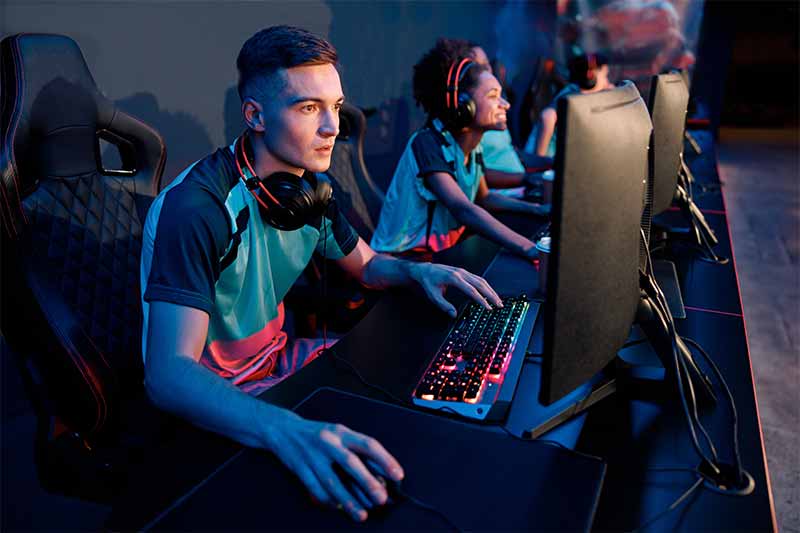 Fortnite
This third-person shooter continues to prove popular with players and audiences of all ages. Fortnite has been a real success story for Epic Games since its release in 2017. As of 2021, 350 million active users were playing the game regularly. This equates to an almost three-fold increase in player statistics from 2018. Fortnite also continues to prove an online rating smash. The title regularly brings in more than 150,000 monthly viewers on streaming platforms like Twitch, while the Fortnite World Cup consistently achieves seven-figure audiences.
Overwatch
This classic shooter from Blizzard Entertainment has been a favourite with esports enthusiasts since 2016. Overwatch League has experienced significant growth in terms of audience figures. In 2021, the inaugural tournament of the Overwatch season maintained an average of 113,000 viewers. This is a substantial increase in audience numbers from 2020.
Dota 2
Valve captured lightning in a bottle with the release of Dota 2 back in 2013. Since its release, Dota 2 has emerged as one of the most popular esports titles around. It's beloved by millions of players across the globe, while annual tournaments make it a firm fixture in the viewing schedules of many a gaming fan. Dota 2's The International continues to be one of the most watched esports games around. In fact, the 2021 edition brought in more than 1.7 million viewers on Twitch.
Most Watched Esports Games of 2022: Future Favorites
Although the five titles outlined above are likely to remain staples of the esports scene, other games are slowly emerging as pro-level staples. In 2022, keep an eye out for Dragon Ball Fighter Z as fighting games finally take centre stage at live tournaments. The King of Fighters XIV is another beat 'em up worth paying attention, with the title already a firm fixture of the SNK World Championship.