Game News
Philips Xbox Monitor is Coming Out Today.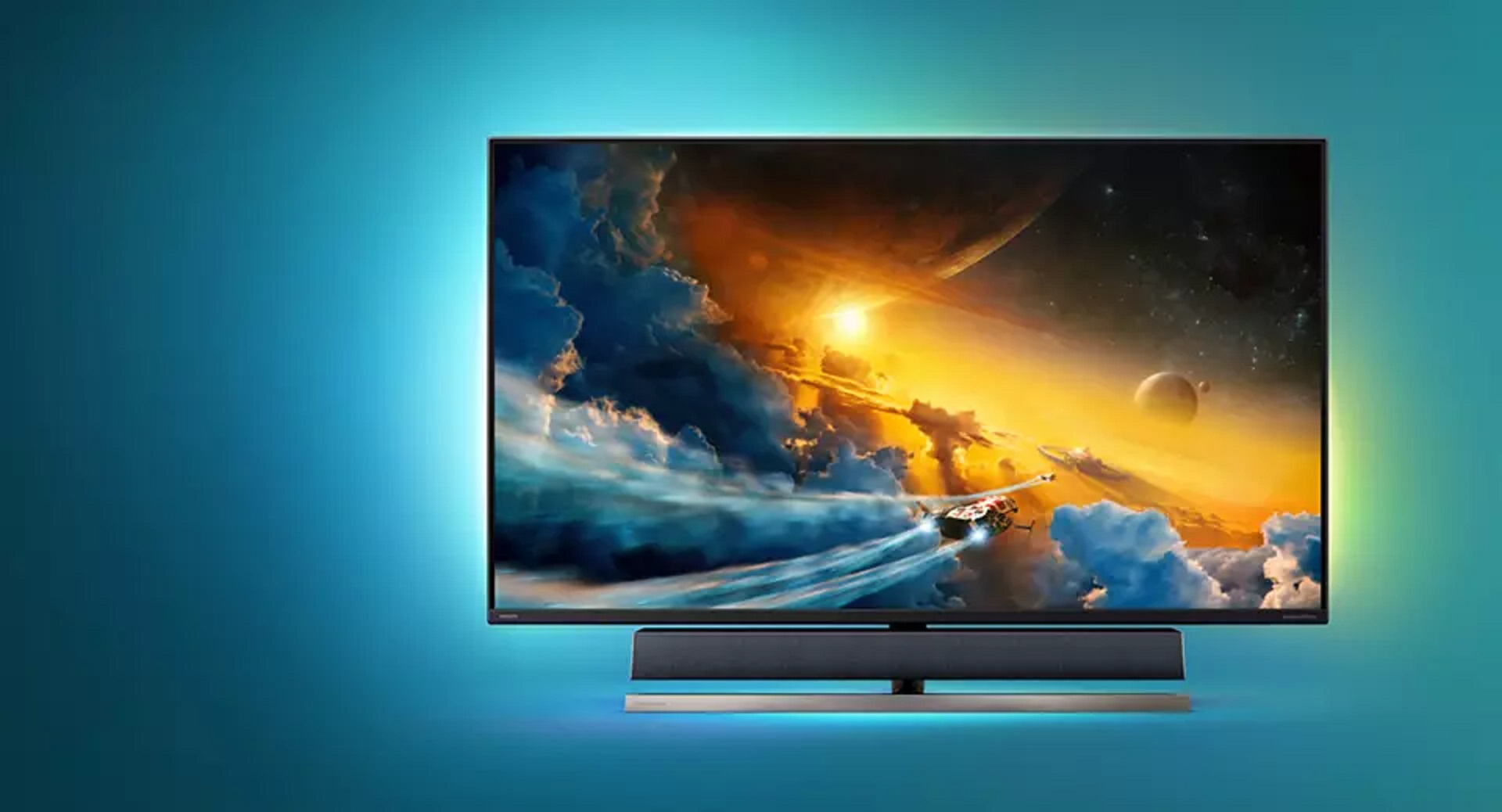 The first exclusive monitor for Microsoft's latest console is coming out today. Philips Xbox monitor will be the first "Designed for Xbox" monitor.
Philips Xbox Monitor will take visuals into the next step
Philps Xbox Monitor is releasing today and it is called Philips Momentum. This monitor is a 55″ monitor with an HDMI 2.1 port that delivers a 4K display with an impressive refresh rate of 120 MHz. We all know that the next-gen consoles are capable of running at 120Hz. So this will be a great one for those who own the Xbox Series X consoles.
This Philips Xbox Monitor has been built from scratch to give the best experience to Xbox players. Users will also be able to activate an "Xbox Game Mode" that optimizes the display configuration for Xbox Series X|S. In addition, the monitor will have a speaker from the British premium sound-system manufacturer Bowers & Wilkins.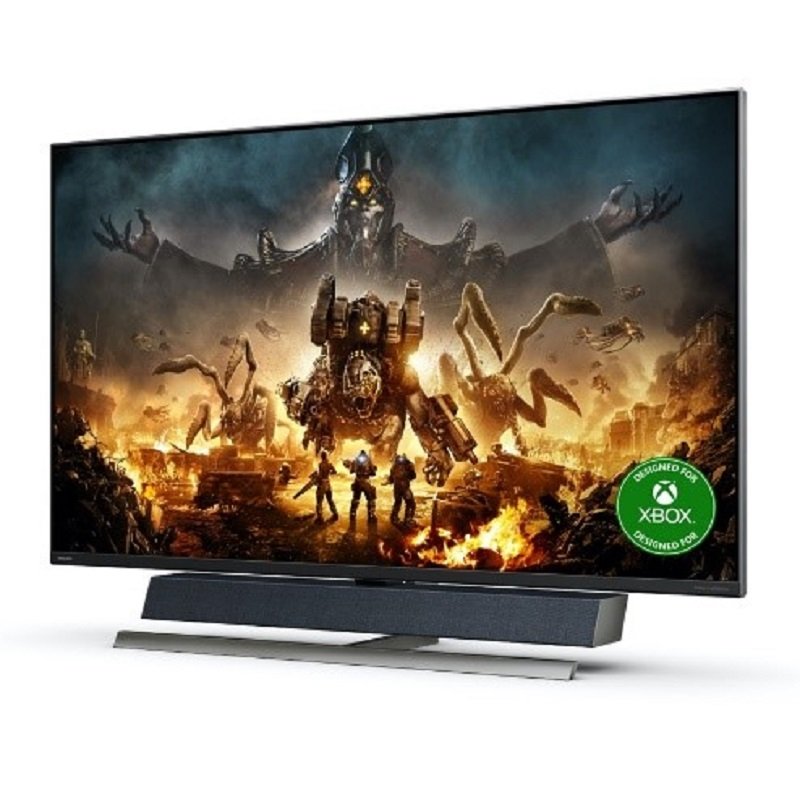 "At Xbox, we are always looking to give our fans choice in how what and where they play their favourite games," "Today, we're excited to announce our partnership with Philips to deliver the first Designed Xbox monitor, giving fans a unique display with technology and features that provide the ultimate console gaming experience for Xbox Series X|S." says Matt Kesselring, Director of Xbox Hardware and Partnerships.
If you want to purchase Philips Xbox Monitor called Momentum, you might start to save some money for this one. Because it has a price tag of $1.499. Even though it may sound like an expensive price, it is a great one for those who spend time on their consoles. We haven't heard of any PlayStation specific monitors yet. But we can say that Sony's response to this should not be late. If you want to check out all of the details from this monitor, you can click here.