Game News
Timesplitters Officially Comes Back. New Game is on the Way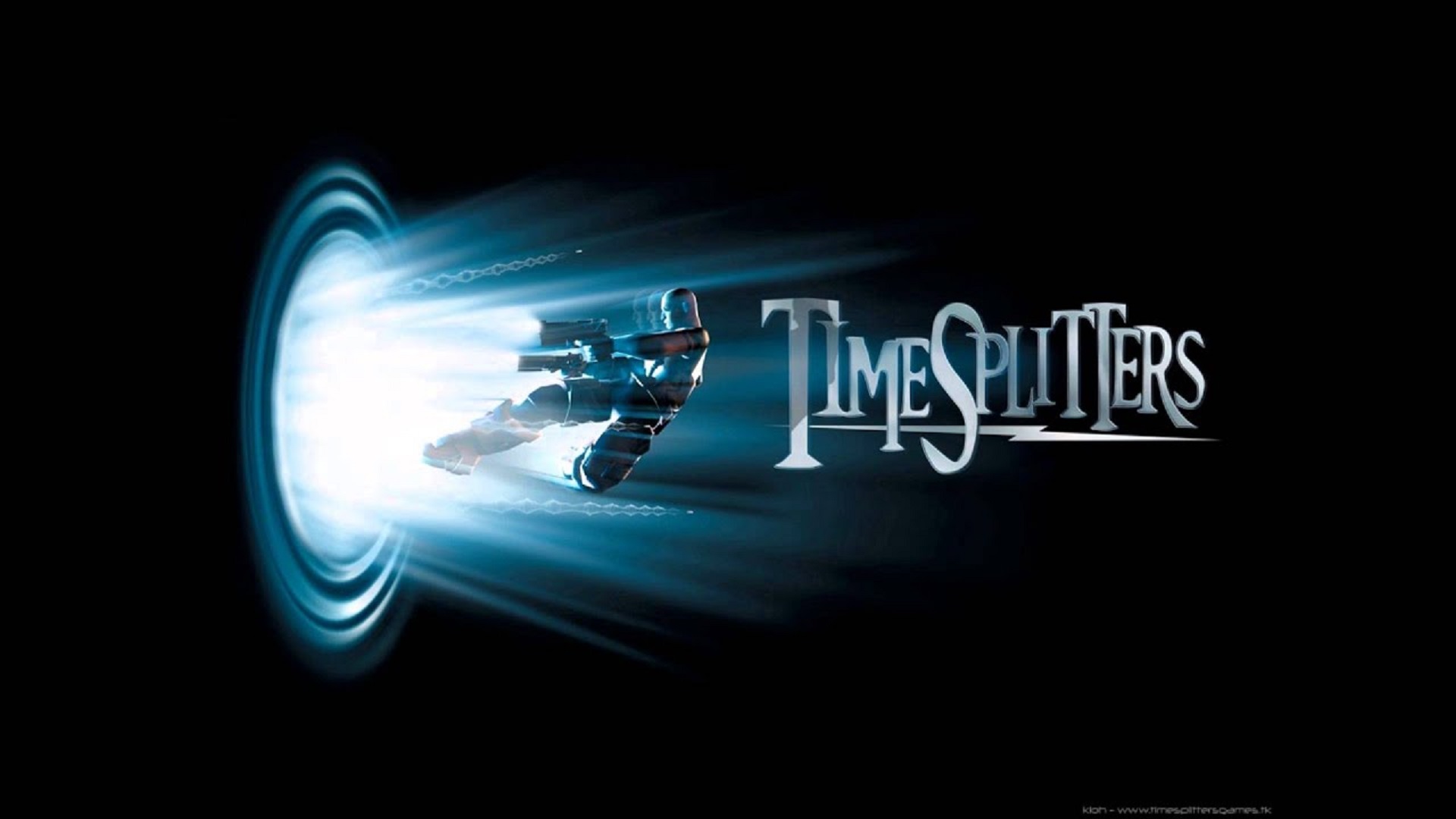 You heard it right, after all those years, Timesplitters Officially Comes Back. Deep Silver came up with this exciting news today.
Timesplitters officially comes back. Steve Ellis and David Doak will also cooperate
The press release states that Timesplitters officially comes back. But there we most probably have to wait for a couple of years for the new game to come. Because there is no game on development right now. The developers will start developing the game in the upcoming months. But still, it is great news to see a cult classic coming back to life. Sooner or later.
"To finally be able to confirm that the studio has been formed and that we have a plan for the next TimeSplitters game is incredible. While we cannot tell you anything more at the moment, we look forward to sharing information in the future." Says Steve Ellis, Studio Development Director at Free Radical Design.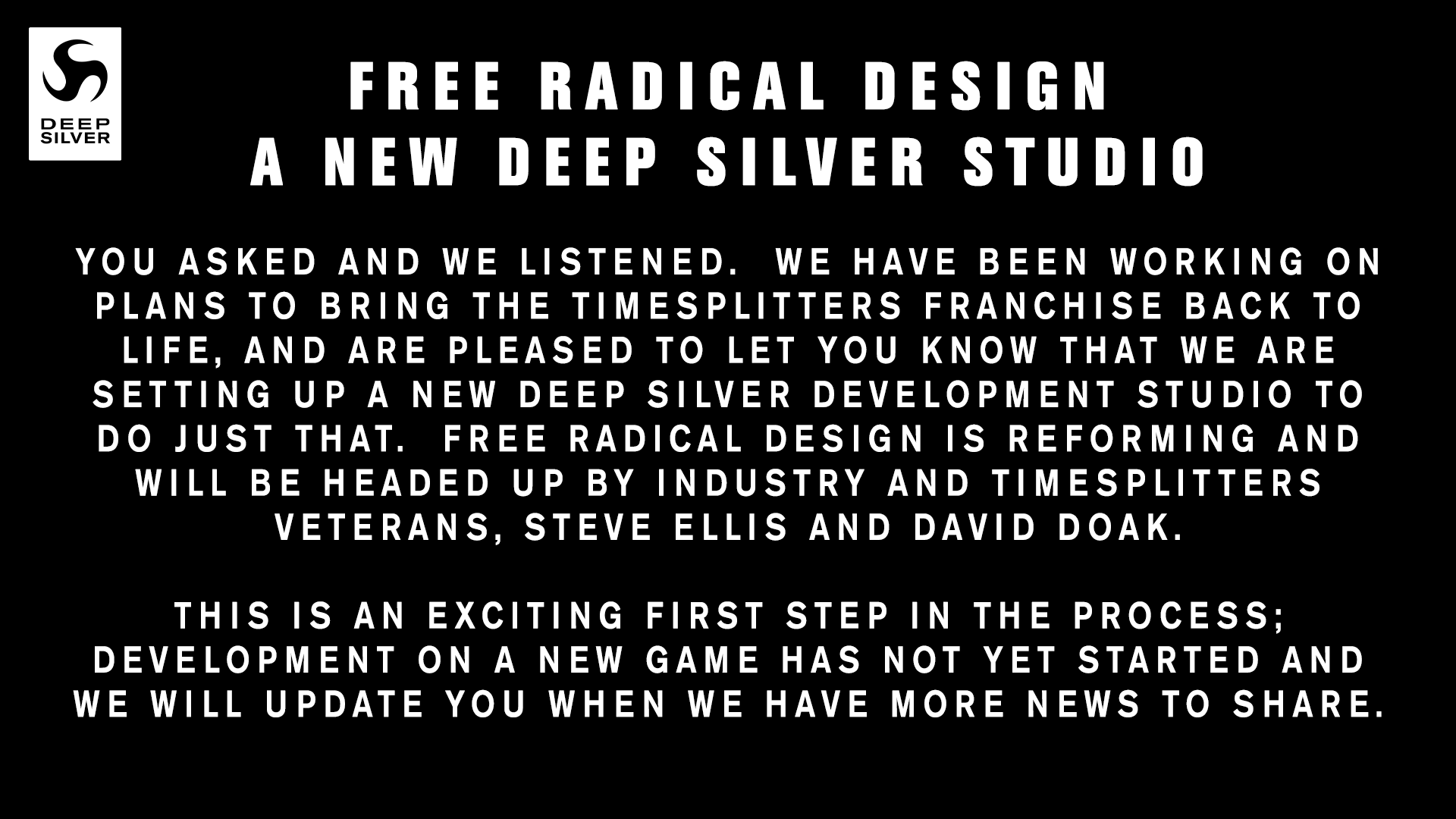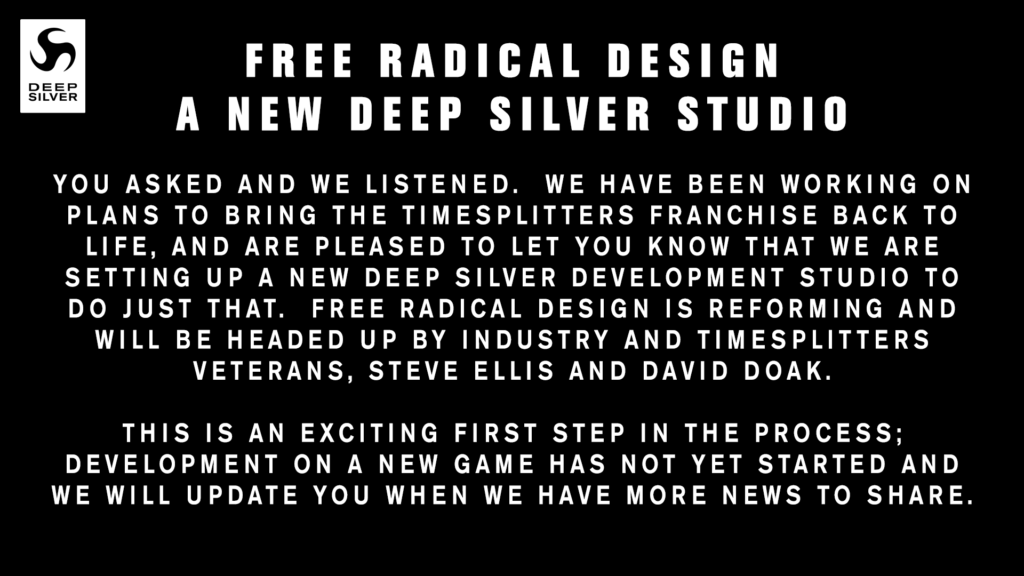 "It's this unique style that earned the TimeSplitters series a large and passionate following who will, without doubt, be excited by the formation of Deep Silver's latest studio and will look forward to learning more as the franchise moves forward." Says Paul Nicholls, Global Brand and Marketing Director at Deep Silver.
Yes, that is eventually true, Timesplitters officially comes back. I am saying this because there were some remake rumours about Timesplitters 2 remake. But it was called a joke by THQ. Even though it will take a long time, there is already a fan project in development called Timesplitters Rewind. It is actually a remake of the original Timesplitters 1, 2 and 3. But it takes a long time to develop fan-made games as you may know. Anyways, this was a surprise announcement for most of us. This news will surely make veteran gamers around the globe really happy. We hope to see some great games just like in the PS2 era. Until then, everyone, stay home and stay safe everybody!