Article
Remake Games: Why will we see more in the future?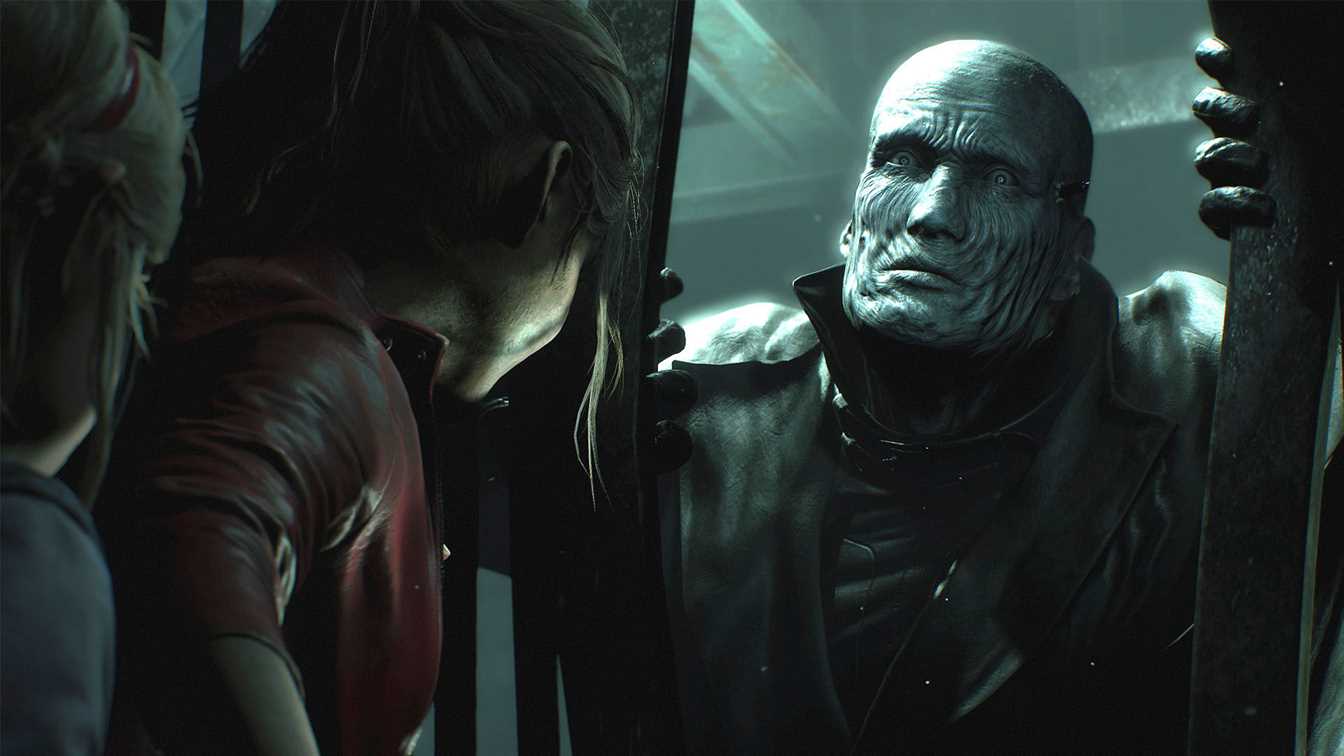 The year 2019 started very good for gamers. We saw good quality games. Some of them are remake games and some of them are brand new. Some of them were great, like Resident Evil 2 Remake, Devil May Cry 5, Metro Exodus, Tom Clancy's The Division 2. And also we saw a few disappointing games like Anthem, Crackdown 3 and Far Cry: New Dawn. But this year, we spoke one game more than the others; Resident Evil 2 Remake.
What does Capcom's Revival with Resident Evil 2 Remake games mean for the gaming industry?
Almost forty-year-old company Capcom has released Resident Evil 2 in 1998. The game has pre-rendered game stages and became very famous. But after 20 years, the Resident Evil series got old and we reached Resident Evil 7. The new generation doesn't know about the Resident Evil storyline and Resident Evil 2 was a little old for the players (and also a little hard). So Capcom started to remake Resident Evil series and we got Resident Evil 2 Remake review.
Resident Evil 2 Remake has released on January 25, 2019, by Capcom. But Capcom has released another game in that month quietly; The Onimusha: Warlords Remastered on January 15, 2019. Probably lots of gamers don't know about this remastered version of the game because all gaming media was talking about Resident Evil 2 Remake. In my opinion, Capcom made a bet in the company and won itself, Resident Evil 2 Remake made a huge impact in the gaming industry and even on sales. But what does Capcom's revival with Resident Evil 2 Remake mean for the gaming industry.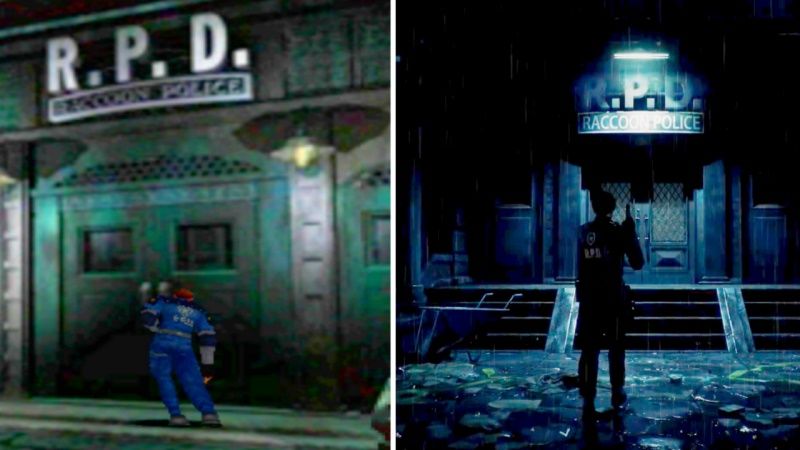 Resident Evil 2 Remake showed the gaming industry, old games can be worked in these days. As we expected, Resident Evil 2 producer Yoshiaki Hirabayashi had stated that if Resident Evil 2 Remake sells well (it has already sold 4 million copies, as Capcom stated), they can remake Resident Evil 3 as well.
Resident Evil 2 became a very good example for the big companies who are not very sure about remake games. Nintendo has released Pokemon Let's Go: Pikachu and Eevee (these are remake game of Pokemon Yellow) and announced The Legend of Zelda: Link's Awakening remake for Nintendo Switch. Square Enix is remaking legendary Final Fantasy 7 with Final Fantasy 15 style. And Sony remade Crash Bandicoot in the name of Crash Bandicoot N.Sane Trilogy for PlayStation 4 in 2017. As you see, all companies are trying to revive their good old games with remakes, but Resident Evil 2 Remake was the biggest funded game ever released as a remake. So it shows the companies that there is nothing to fear.
You can be sure about that, us, the gamers will see more remakes in the future. And the companies will do less remastered games. Because gamers don't want to play the game with higher resolution or some other features added like HDR. Gamers want to live the same experience from another way. That is why Resident Evil 2 Remake was a great success for Capcom and The Onimusha: Warlords doesn't. Yeah, it is not a healthy thing to compare a remastered game with a remake but The Onimusha: Warlords was a great game. But now it is old, very old. But can you imagine how do people react to The Onimusha: Warlords remake? It would be much more different.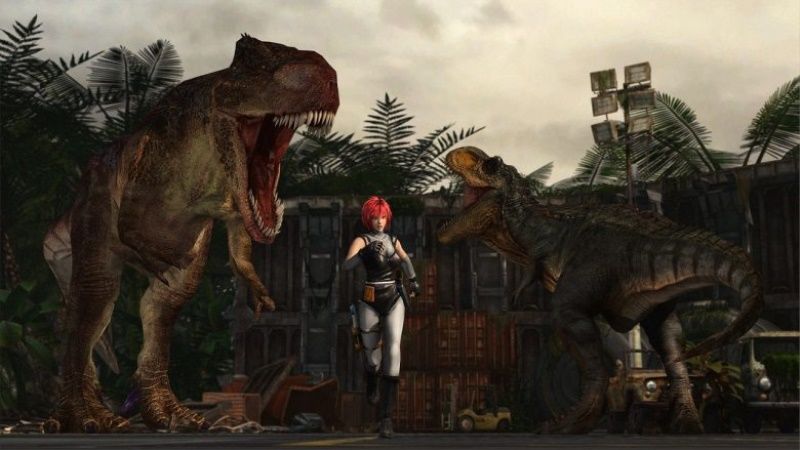 I hope, we'll see great remake games in the future. Not only ones I mentioned above, but I also want to see a Dino Crisis remake. I want to see Resident Evil 3 and meet Nemesis one more time in the new generation. We want to play Metal Gear remakes to understand storyline (don't you want to play Metal Gear Solid 3: Snake Eater remake? And even, maybe this can be a revival for Konami after Kojima's leaving). We want to play great games differently, so please remake them!
Which remake games do you want to see? Share in comments!